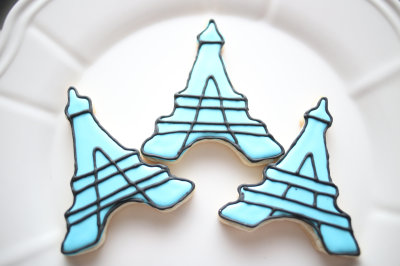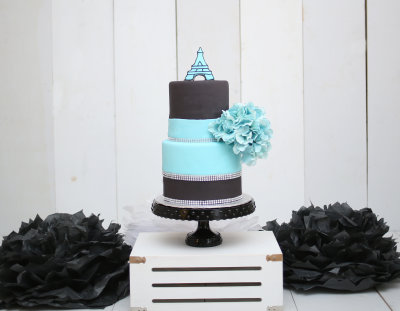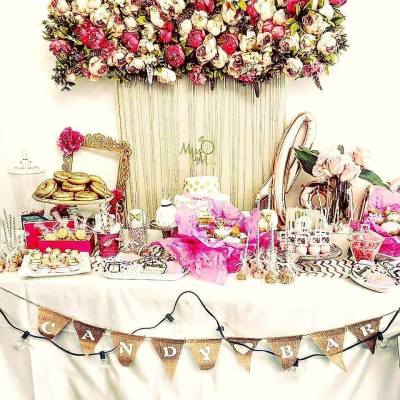 Niagara's Best Sugar Cookie with Royal Icing hand painted by our professional artist. These are truly an edible piece of art. 
Available:

Platter Style

Individually Wrapper 

​

Contact Us today to order your cookies, which will leave you and your guests saying 

                        OH MY THESE ARE GOOD!!!!
Edible Pieces of Art, Affordable Prices

CAKES for every occassion

Buttercream or fondant or BOTH!!

One tier, two tier or more.
Sure to be your parties 
SHOW STOPPER
Talent 2 Design also offers sweets & treats above our delicious cookies and cakes.

Cookie pops
Cake pops
Choc Covered Oreo Favors
Choc Dipped Rice Krispie pops
Chocolate Covered Marshmellow Favors
Chocolate Favors
Chocolate Dipped Pretzel Rods
​

We also create items that are not on our everyday menu, so do not hesitate to ask.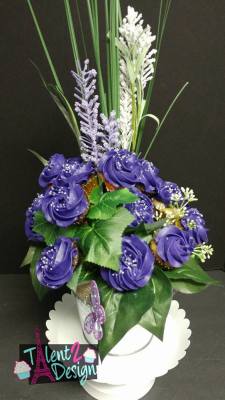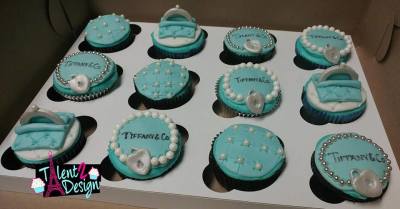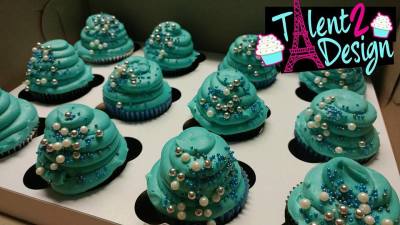 Buttercream & Fondant Design
A perfect gift for any of life's special occassions. An edible bouquet. Talent 2 Design creates these as unique as the recipient is. Can be created with cupcakes, mini cupcakes, a mix of both. OR perhaps a cookie bouquet. Mix it up with an assortment of Cookie Pops, Cake Pops, Marshmellow Pops and Chocolate Favors. 
An arrangment to suit your budget and specific needs can be created. And DELIVERY is available**
Cupcakes are a mini cake in itself. At Talent 2 Design our professional artist can design your cupcakes in Buttercream Icing, or a combination of Buttercream with Fondant. the options are endless.